Property managers are invited to join Clark County's Green Apartment Living for its 2021 online webinar series. These workshops provide tips on preventing various sources of pollution and enhancing multifamily properties. 
See examples of how to prevent pollution
Get helpful, practical tips for your site
Ask local experts questions and get advice
This FREE six-part series is created especially for property managers. Register and attend a webinar to be entered into a drawing for a $50 Visa gift card!
 Have questions? Contact us at [email protected]
Expert Tips – Tree Care for the Property Manager
Wednesday, Feb. 24, 12–1 pm, via ZOOM
Healthy trees provide shade, reduce energy costs, prevent soil erosion, beautify landscapes, and filter air and water. Learn about hiring a professional tree care provider, tree permits, and more!
Pet Relief – Poop Smart
Wednesday, Mar. 24, 12–1 pm, via ZOOM
Many of us live with dogs and it doesn't have to be messy. Hear from a local expert on effective research-based strategies to communicate with tenants about picking up pet waste, considerations for choosing a pet relief location and more!
Community Gardens – Not Just For Homeowners Anymore!
Wednesday, Apr. 21, 12–1 pm, via ZOOM
Many renters are seeking out apartment complexes that allow residents and staff to maintain a thriving community garden. Learn about whether a community garden might be right for your site, benefits of community gardens and more!
Talking Trash – Waste and Recycling
Wednesday, May 19, 12–1 pm, via ZOOM
Disposing of items is a part of everyday living, but does not have to be a burden. Learn about how to keep your property's garbage and recycling enclosure accessible to tenants, how to respond to common situations such as disposal of bulky items and more!
Request for on-site presentations, recycling assessments or tabling at a community event - Gretchen Sandau,

[email protected]

, 360.449.8395
Waste Connections Customer Service - 

[email protected]

, 360.892.5370
Utilities – Conserving For Savings
Wednesday, Jun. 16, 12–1 pm, via ZOOM
Local experts in water and energy conservation will share resources, tips and incentives to lower your building's use of resources.
A Bug's Life – Safer Pest Control
Wednesday, Jul. 21, 12–1 pm, via ZOOM
Join WSU Clark County Master Gardeners to learn about some of our common insect pests and get techniques for managing them without the use of pesticides.
 Master Gardener Answer Clinic - Email inquiries to

[email protected]

(preferred) or call 564.397.5711

Plant, insect ID
Plant problem diagnosis
Answers to garden/landscape questions
Clark County solid waste planning and programs are a cooperative effort of Clark County, Battle Ground, Camas, La Center, Ridgefield, Washougal, Vancouver and Yacolt.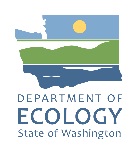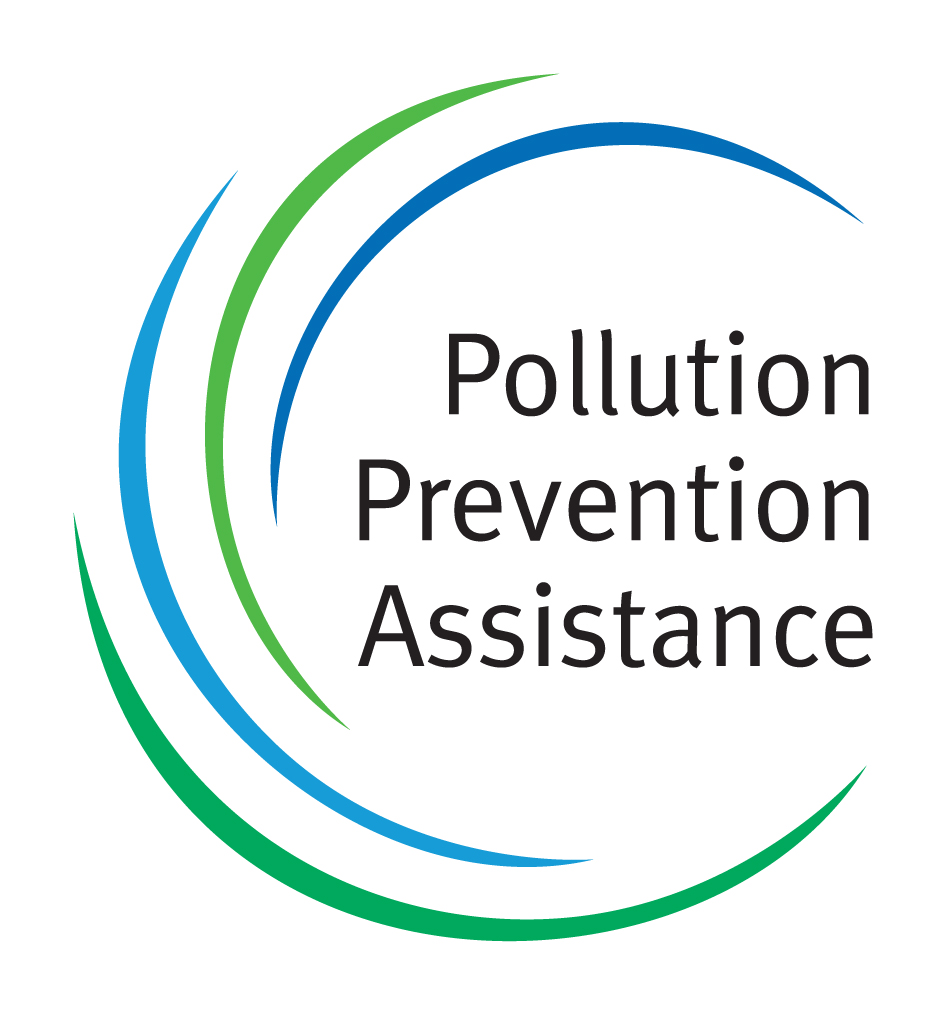 Supported by funding from the WA Department of Ecology's Pollution Prevention Assistance Partnership.