Safe disposal of hazardous household products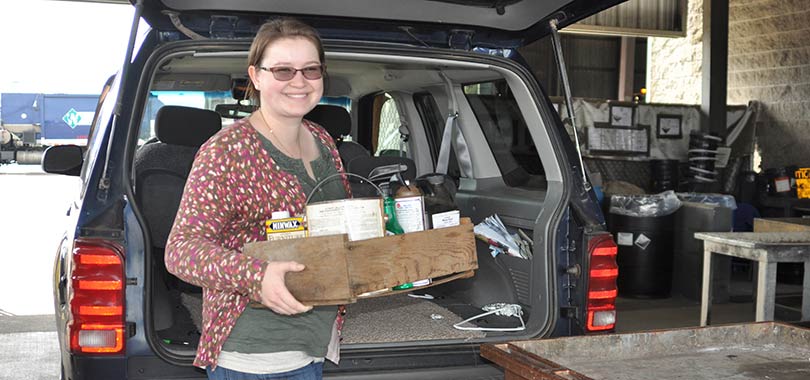 Take it to the transfer station!
Clark County residents can dispose of household hazardous waste such as paints, pesticides, poisons, automotive fluids and chemicals at the three transfer stations in Clark County on most Fridays and weekends for FREE.
Residents can drop of household hazardous waste at the following locations and times (business-generated hazardous waste will not be accepted at these sites):
Central Transfer Center Station
11034 N.E. 117th Ave.
(360) 256-8482
Friday, Saturday, and Sunday: 8 a.m. to 4 p.m.
West Van Recovery Center
6601 N.W. Old Lower River Road
(360) 737-1727
Friday and Saturday: 8 a.m. to 4 p.m.
Washougal Transfer Station
4020 S. Grant St
(360) 835-2500
First and third Saturdays: 8 a.m. to 4 p.m.
Guidelines for dropping off hazardous waste 
DO:
Keep HHW products separate (do not mix).
Bring products in their original containers when possible.
Seal products to prevent leaks and spills.
Keep products away from the driver and passengers, i.e., in a trunk, truck bed, or trailer.
Keep children and pets away from collection sites and events.
DO NOT:
Exceed 25 gallons or 220 pounds of HHW at fixed HHW collection facilities (okay at the satellite collection events)
Bring asbestos, explosives/ammunition, or radioactive materials
PaintCare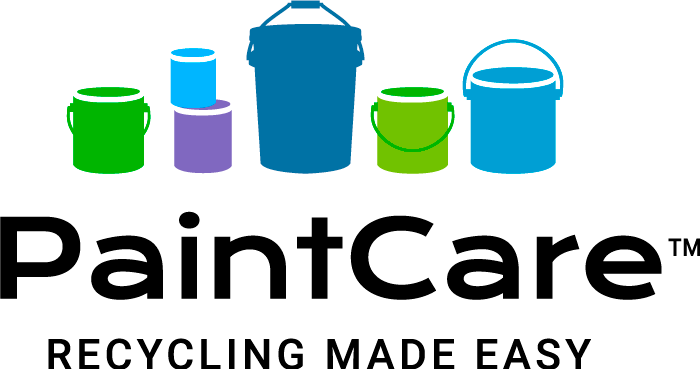 Drop-off locations for paint recycling can be found on the 
PaintCare site locator
. Most sites accept both latex and oil-based architectural paint products, including paints, stains, and varnishes. Paint must be dropped off in its original container with its original manufacturer's label. A full list of products accepted by the program is available on the 
PaintCare website
.
Click on the flowchart below to determine what to do with old oil, latex, and aerosol paints in every situation!