WHERE BIGFOOT WALKS
Robert Michael Pyle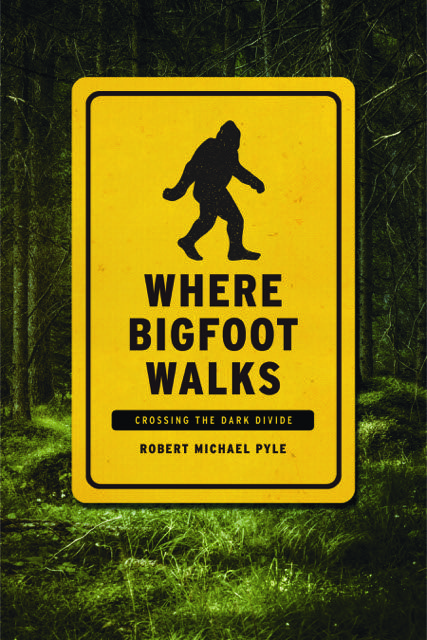 Welcome Robert Michael Pyle, PH.D., a lifelong ecologist from Gray's River, and author of many books about the natural world including Through a Green Lens: Fifty Years of Writing for Nature.
Dr. Pyle has written about everything from monarch butterflies to Bigfoot and is the founder of the Xerces Society. We will celebrate the re-release of the book, Where Bigfoot Walks, and Dr. Pyle will discuss his explorations into the Dark Divide. There will be plenty of time for a Q&A session and book signing as well.
Where Bigfoot Walks is a spectacular, moving, and witty narrative exploration of not only the phenomenon of Bigfoot, but also the human need to believe that something is out there beyond the campfire, and that wildness remains as well.
Dr. Pyle's books will be available for purchase and signing, thanks to our friends and partners at Vintage Books.
Sunday, September 24th
2:00 – 4:00 pm
Vintage Books
6613 E. Mill Plain Blvd.
Vancouver, WA 98661